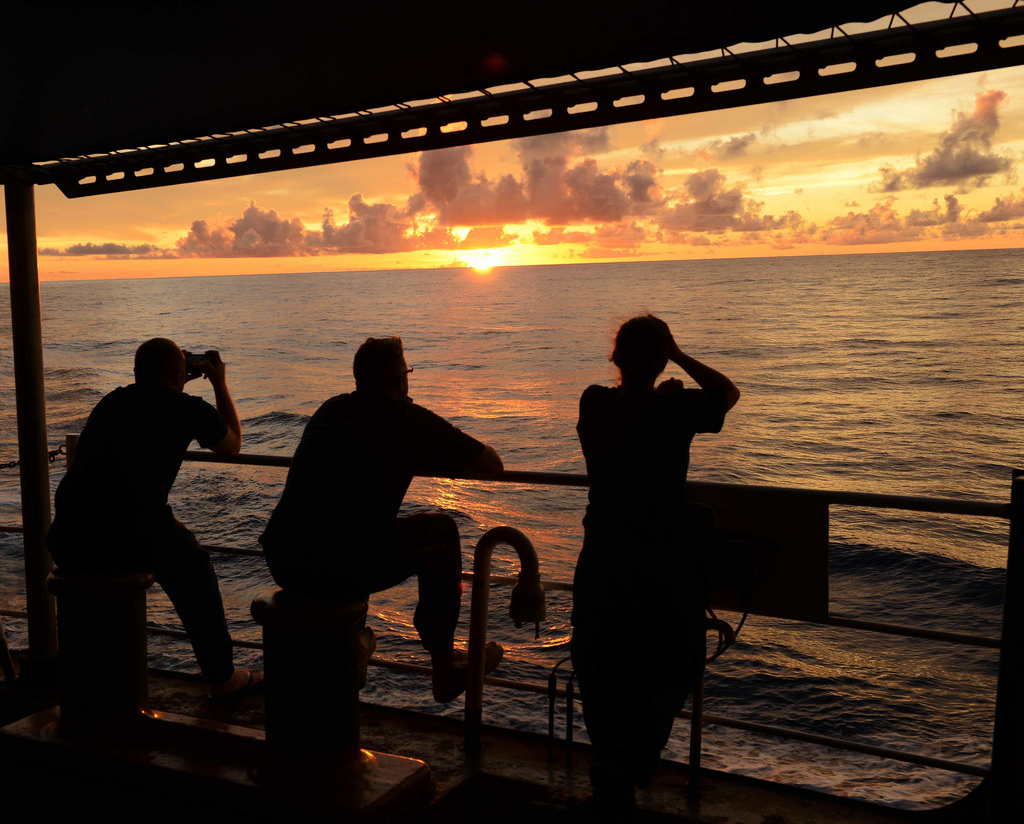 Working with the Military
Project UNIFORM offers many customizable trainings for anyone currently working with or interested in working with military communities. Please contact us for more information or to discuss upcoming opportunities.
Some of the trainings we offer:
Cultural Considerations for Working with Military Communities
The Nuts and Bolts of Military Communities
How to Approach Military Communities as a Civilian
History of Tobacco and the Military
Alternative and Emerging Nicotine and Tobacco Products
Nicotine and the Brain
Tobacco Cessation Basics
An Overview of Pharmacological Aids in Tobacco Cessation
Components to Successful Tobacco Cessation
Hookah and the Military
Pipes and Cigars: A Military Perspective
"It may be smokeless, but it's still gross.": Dip in the Military
Snus Use by Service Members
Understanding the Unique Needs of Students in the Military
Our team is committed to providing technical assistance and support to individuals, military installations, health care clinics, college campuses, organizations, and anyone else seeking to address tobacco use and cessation in military communities. We offer a variety of services to support local efforts.
One-on-one support (in person or by phone)
Staff and/or coalition trainings
Assist with the development of cessation programs
Assist with the development of tobacco-related prevention activities
Provide support for educating decision makers and community on tobacco issues
Presentation development
Materials development
Project UNIFORM is pleased to offer placement of Facebook advertisements to California military installations, health care clinics, college campuses, and local organizations interested in promoting tobacco cessation. For more information about military community-specific ads, please contact us or call 916-339-3424 ext. 26.
Thank you for your interest in receiving educational materials to support your tobacco-free efforts. Depending on availability, Posters, Flyers, and Postcards may be available at no cost to tobacco-free advocates currently working on tobacco prevention and cessation efforts with California Military Communities (Active Duty and Veterans).
If you would like to request any of these FREE materials for use in your tobacco prevention and cessation efforts, please order them online by clicking from the selections below, and choosing PAYPAL as your checkout method. Orders will arrive free of charge.
Providing tobacco cessation services and resources to support tobacco-free living is one way to show appreciation to Veterans for their service. Project UNIFORM is able to support cessation events hosted in California. These events or activities may be hosted by military installations, health care clinics, college campuses, community organizations and coalitions, and other agencies or groups seeking to provide tobacco prevention and cessation information to Veterans.
What Project UNIFORM Offers
We are able to provide participating installations, colleges, organizations, and groups with free tobacco cessation quit kits, electronic media, and print resources.
Quit Kits contain items and information to support a person who uses tobacco in making a quit attempt.  These materials encourage behavior change and participation in location tobacco-free activities.
Electronic media includes the placement of ads on Facebook to promote awareness of local and statewide (1-800-NO-BUTTS) tobacco cessation resources. 
Print resources, including quit cards, postcards, posters, and flyers are also available. Military-specific resources can be requested when registering for the event. Additional educational materials can be ordered by submitting an Educational Materials form to CYAN. These materials are available year-round to promote cessation in local military communities.
Cessation resources are also available from the California Smokers' Helpline.  An assortment of cessation materials such as the 1-800-NO-BUTTS gold card, Helpline brochures, and fact sheets are available for order or download at www.nobutts-catalog.org.